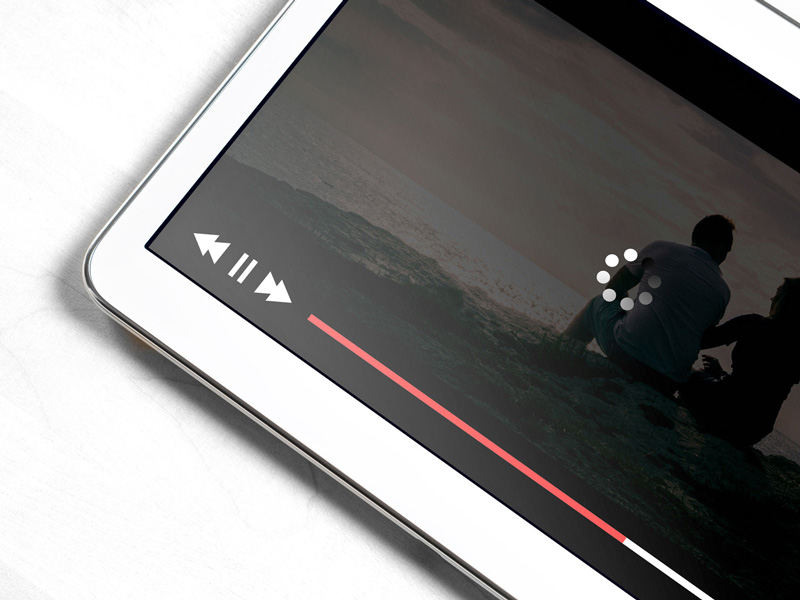 First, hear Field Marketing Manager Blane Clark, from our client AGCO Corporation, discuss how a video helps sell. Next, check out some of our full-length content marketing videos.
Full-length videos for YouTube are a great starting point, but Advanced Content® optimizes for every platform, from a highly engaging 4-5 minute story to a 1-minute Instagram post to a 30-second cut for Facebook. We're nimble, ready for shooting in the field (we'll come to you), and apply the same discipline to video content marketing that we apply to any other platform. From dramatic drone shots to simple seated testimonials, our video journalists are ready.
When you're ready, contact us to find out more about how we can help.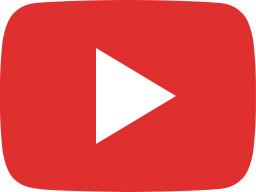 Fendt Momentum: Moving Forward with Planter Technology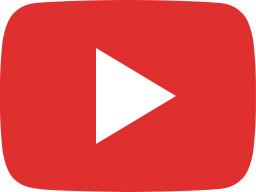 Waste Not, Want Not: A Visit with RAKR Farms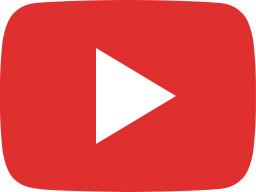 Fendt Tractors: Think Pink for Women in Agriculture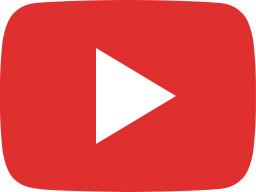 Legacy With The Land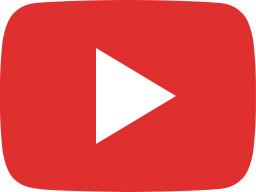 Bales, Bovine and Barn Ball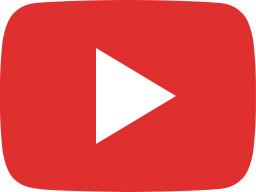 Good Times in Big Flat: A Visit with Shelton Farms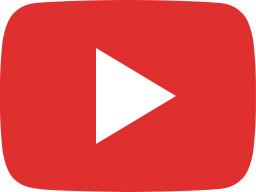 Soil Moisture, Temperature, Residue: "Studying" The Seedbed with SmartFirmer®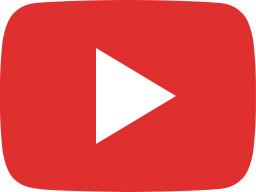 Planting Depth and Down Force - Insights from AGCO Crop Tour North America 2018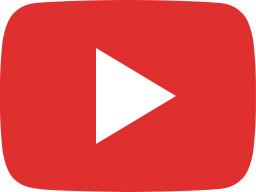 In the Field with AGCO Crop Tour 2017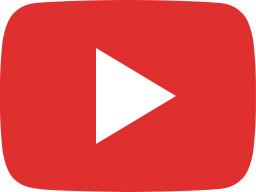 A Visit With Luke Branquinho, Five-Time World Champion Steer Wrestler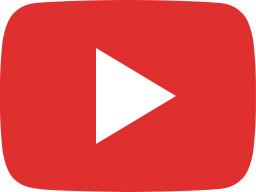 Sunflower® Field Cultivators - All-Purpose Productivity