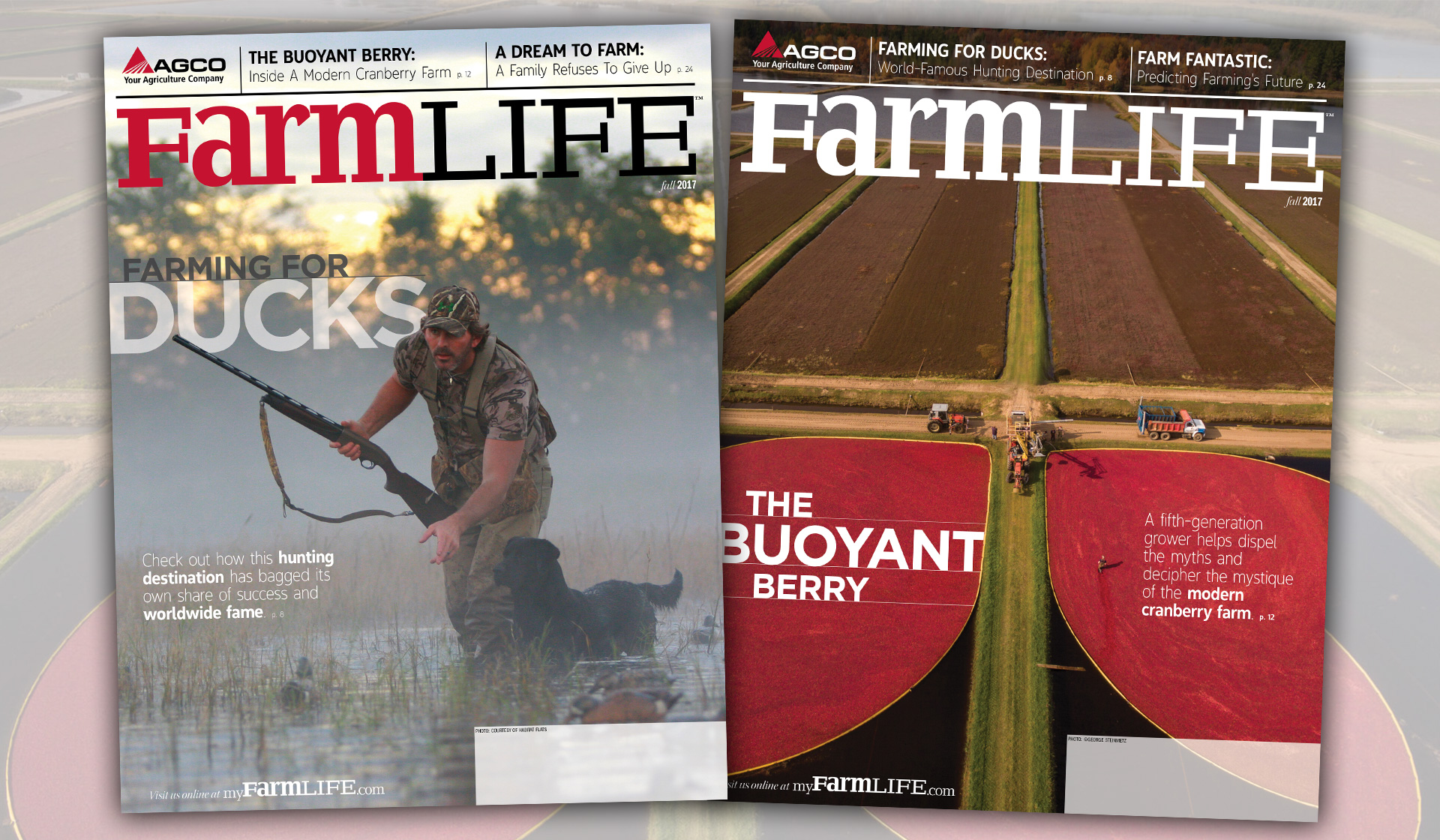 Format: Print and digital, including video, social media and email.
Samples: View a sample digital issue | View a sample print issue
This completely turnkey program reached more than 200,000 farmers, ranchers and rural residents throughout North America. The print project was successfully converted to a full-service digital content program in 2019.